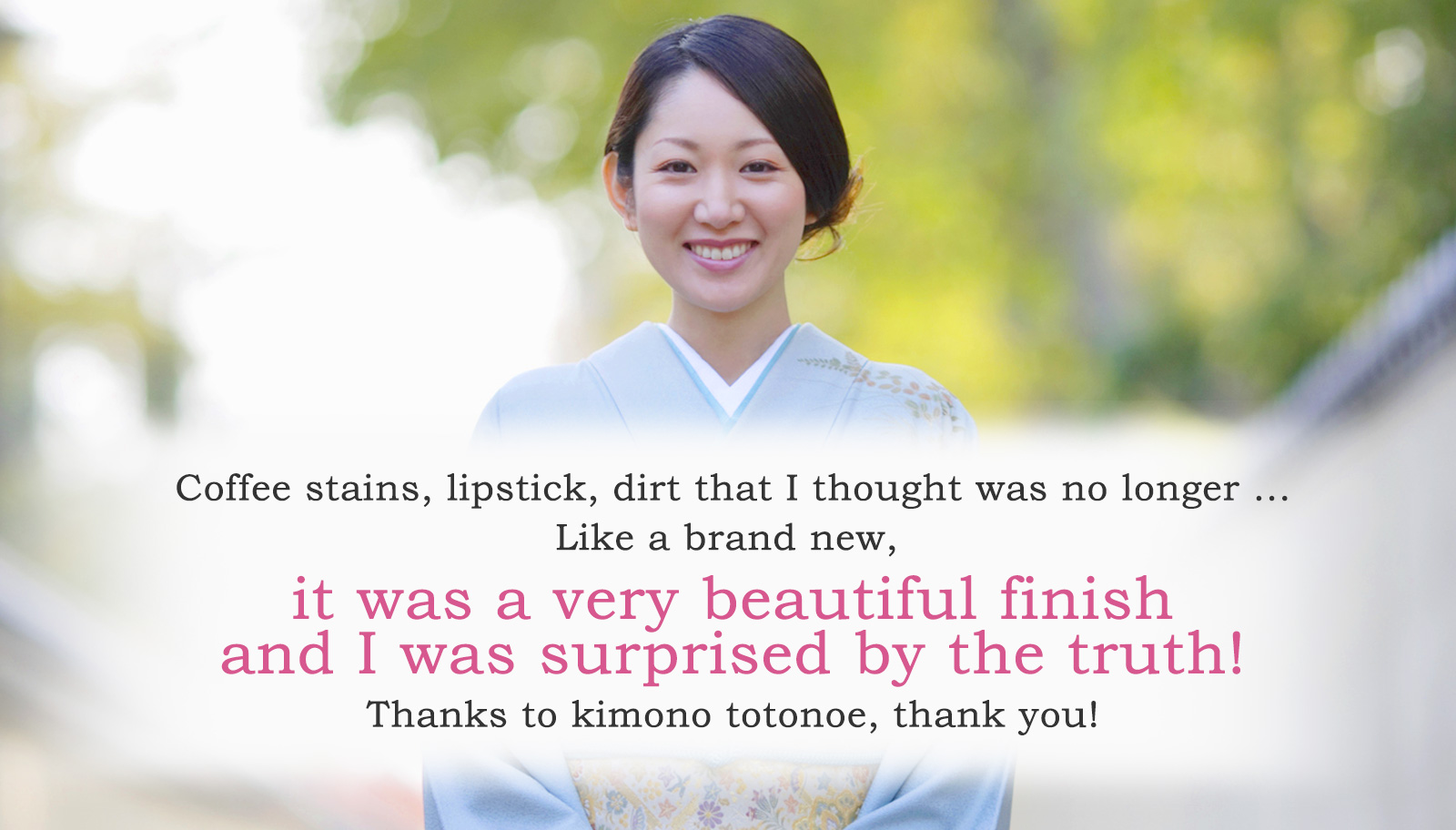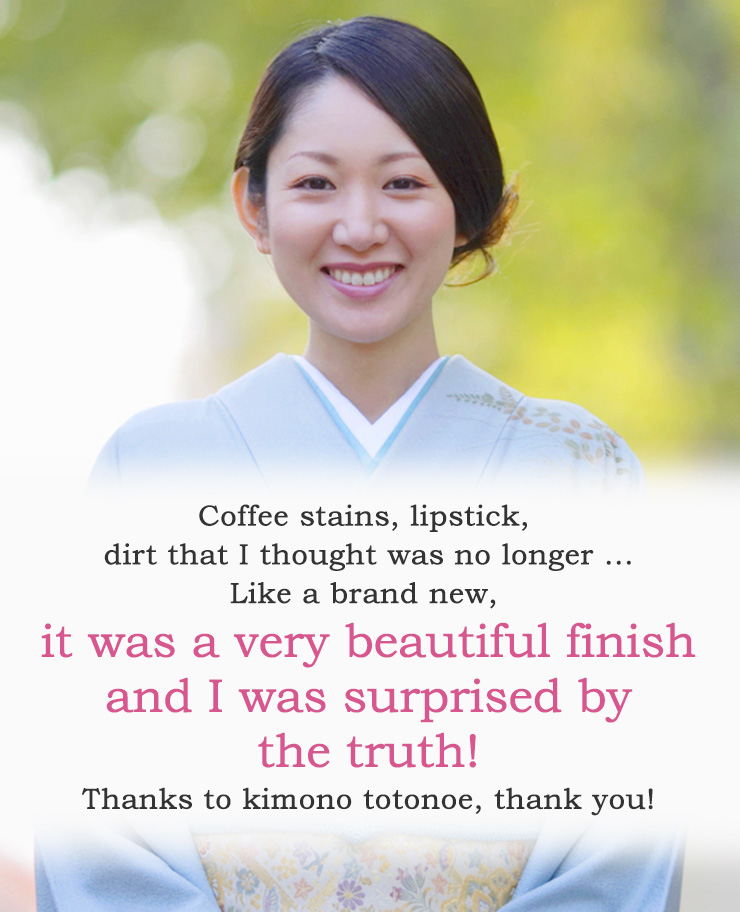 Because it is your
important kimono
In order to take care of important kimonos,
kimono totone has built a quality control system and is improving the process every day
Communication with customers via the Internet increases the number of processes
rather than real stores, and strives to respond more carefully.

The weather is bad and the hem of the kimono has become dirty
The odor is tight with the chest closed!
Need to clean even if you only wear it once?
Can I wash at home? Does the dough shrink or get out of shape?
If I put on a closet like this, mold may grow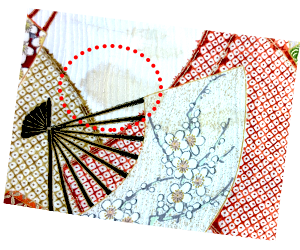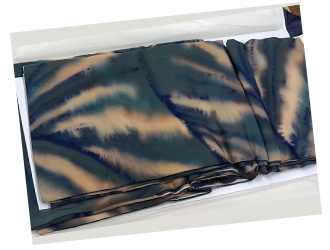 The estimate of the nearby cleaning shop was high!
Kimono shop is likely to be sold to kimono
Is 'Free collection at home visit' rather expensive?
Kimono cleaning takes too long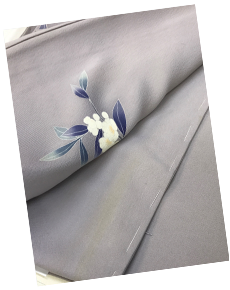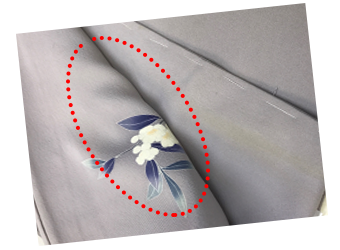 'Speaking of kimono cleaning, totonoe'
As you can say that, we are constantly making improvements.
The quality of our work that we have done is
We are able to evaluate you as "Kimono totonoe quality" that you can be proud of.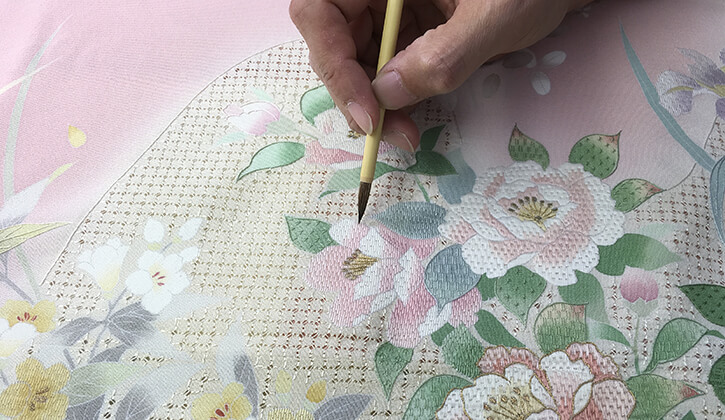 Different levels of technology
kimono totonoe is a kimono specialist cleaning plant.Its technology has a reputation, and there are many requests from kimono shops throughout the country, and it cleans more than 60,000 kimonos annually.
In particular, we are good at stain removal and correction with high degree of difficulty, and re-coloring.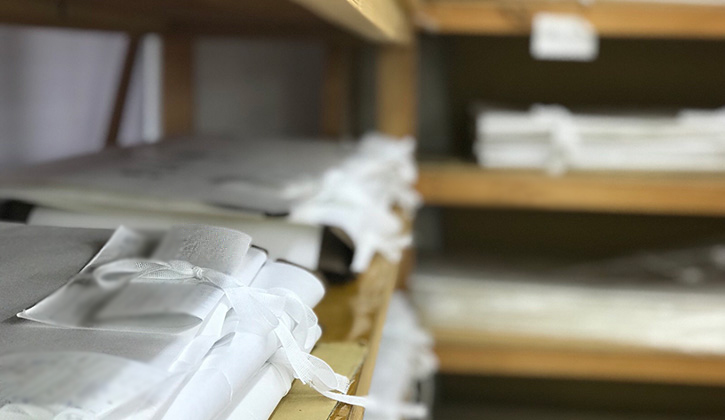 Diagnosis of craftsmanship (inspection by craftsman)
'Takumi's diagnosis' means that a craftsman (craft) carefully inspects every important piece of your kimono, and proposes the best service to the customer.
At kimono totonoe, we consider the first inspection to be the most important, and we pay close attention to inspection.In order to accurately determine the type and content of stains, or the condition of the fabric, and to perform optimal processing and washing, we believe that years of experience and knowledge by artisans are essential.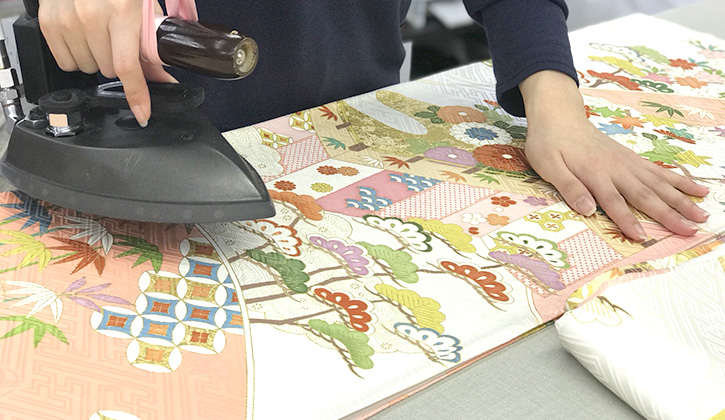 Polite washing by hand
If the area is heavily soiled, wash with a special cleaning solution to remove oily stains and stains such as lipstick, foundation and sebum.After pre-washing, carefully wash the kimono with your own washing solvent and finish rinse.
The cleaning solution at our factory has deodorizing and disinfecting effects, and it is gentle on the skin and finished hygienically.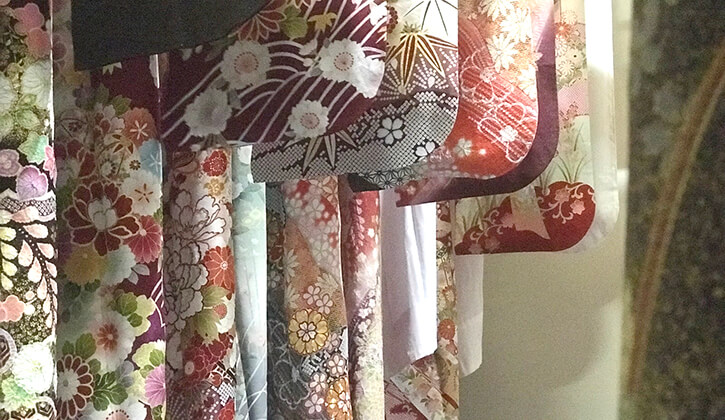 Highly skilled stain removal by craftsmen
There are various types of stains, and the treatment methods and processes differ depending on the type.There are various correction processes, such as color replacement, line removal, thread re-fitting, re-finishing, and squeezing.
Water-soluble stains and sweat that can not be removed by washing alone, special stains, and various kinds of stains and stains such as discoloration over time, such as stain removal, re-fraying and special processing A craftsman with specialized skills will take care of it carefully.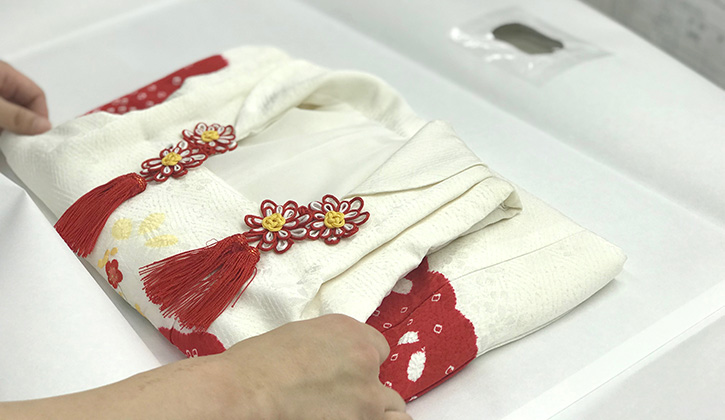 Plump finish
Using a dedicated steam iron on the ironing board that sucks in extra steam, let the wrinkles of the kimono float on the iron and stretch it with minimal steam and finish plump.
The shape change is corrected as much as possible by a specialized craftsman. It brings out the resiliency of the fabric itself, and it also feels the texture.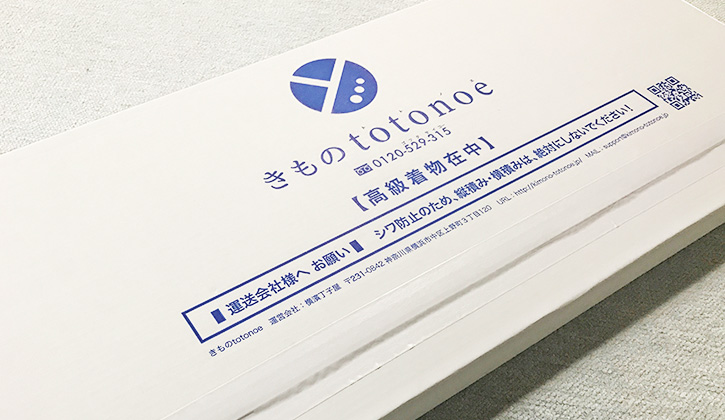 Sticking special packaging
At kimono totonoe, we are devising a packing method.
We made creative efforts so that the kimono finished in the best condition could be delivered to the customer's hand safely, and we arrived at the present packing method.
It will be sent in a special white shipping box with the kimono totonoe logo so that it will be delivered with minimal wrinkles and biases.
Currently, we only provide services to people who can speak Japanese.

Click here if you can speak Japanese
Kimono
totonoe


6 processes of care

Shoot the arrived kimono. We will send it to you by email.

Strictly check the condition of the kimono with a professional eye.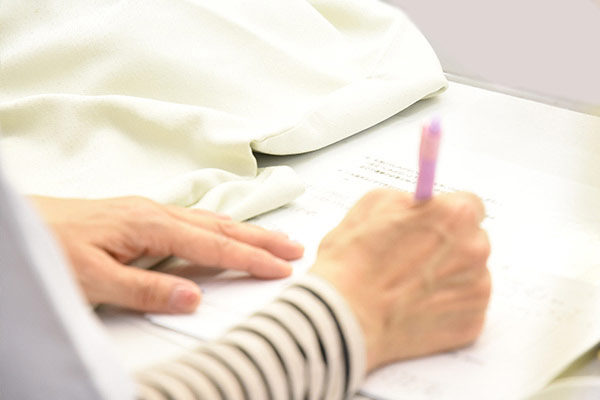 We will pre-treat dirt on the collar, cuffs and hem.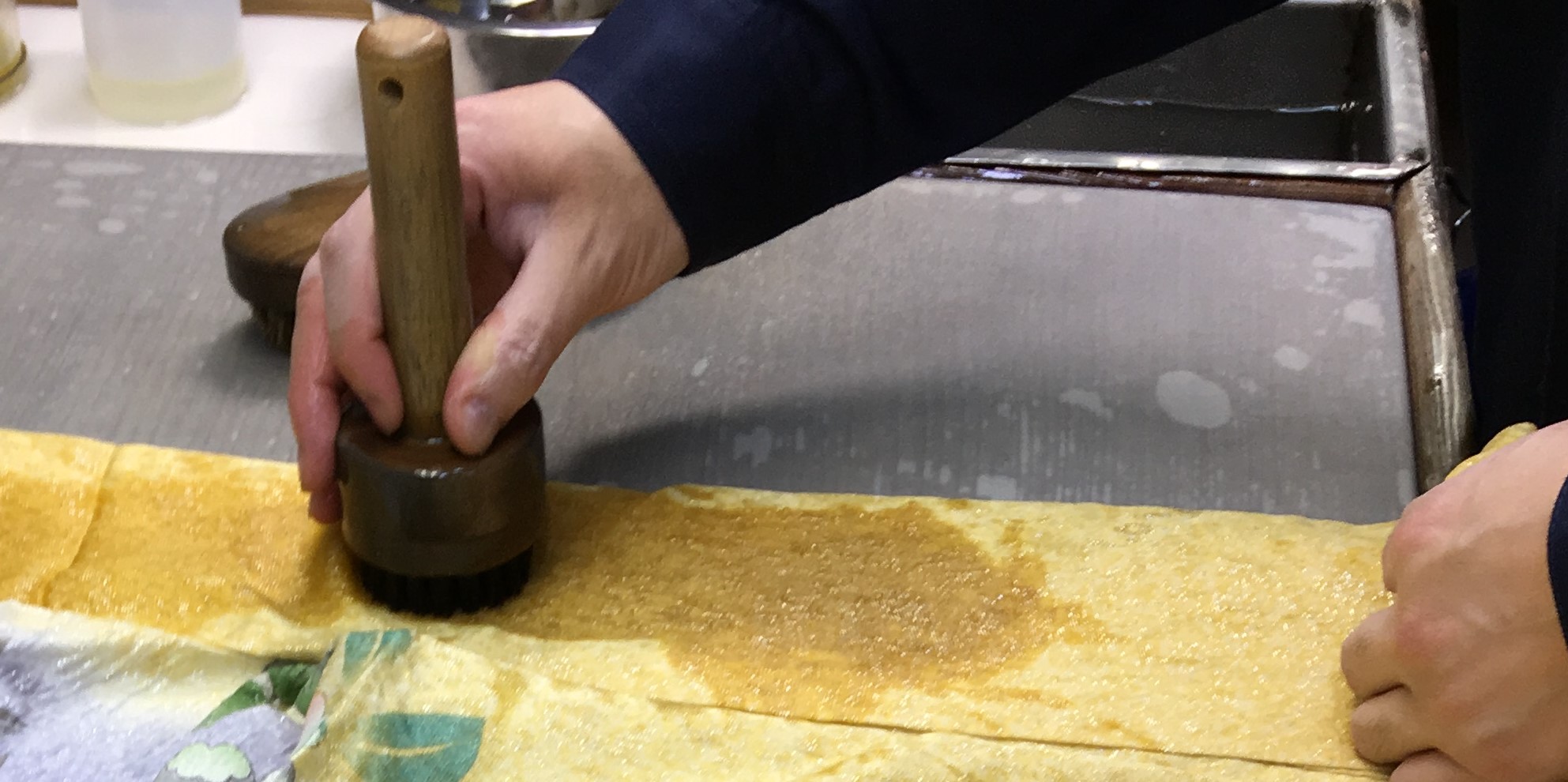 Wash our hands with our own special solvent.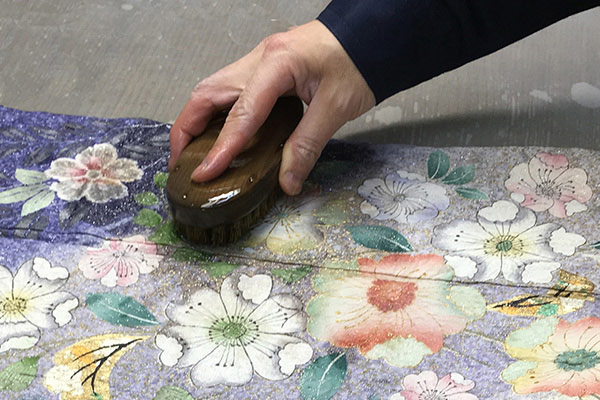 Gently dry naturally with a soft wind.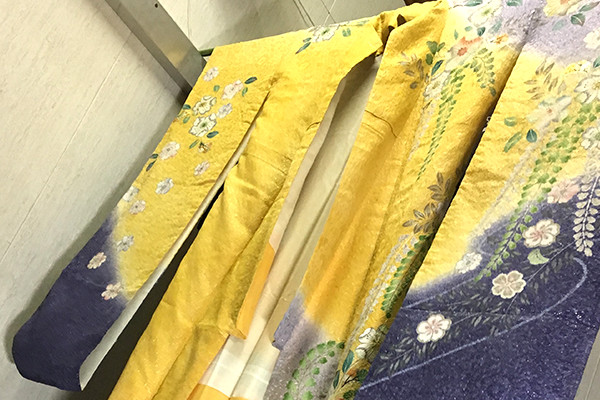 We finish plump with exclusive steam iron.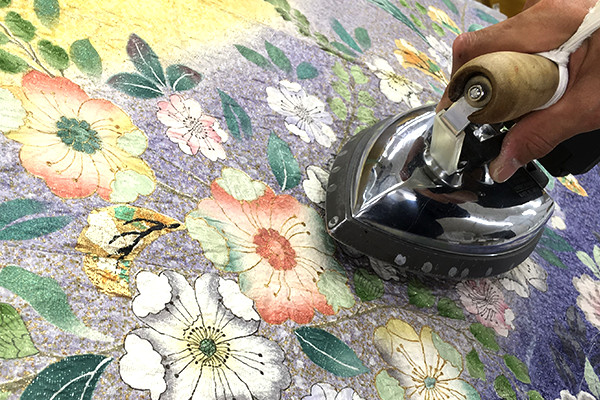 Order flow
Press the button and enter your information on the application screen.
If you have any questions, please feel free to call us at +8 25-755-5554.

If you live outside Japan, please prepare a storage bag for packing.
Be sure to put it in vinyl so there is no problem if it gets wet.
Fill in the request form and put the kimono in the storage bag, paste the courier slip, and call the courier to ship.Request is here
Please send to totonoe in Japan or to NY totonoe store.Please pay the shipping fee.

STEP.3
Photography Inspection
We will take photos of all the kimonos delivered to us and send them by email. Simple inspection on that. In the case of the "takumi diagnosis course", the takumi examines every detail.

Once the cleaning is complete, the kimono will be packed in special packaging and sent. Once shipping is complete, we will contact you by email.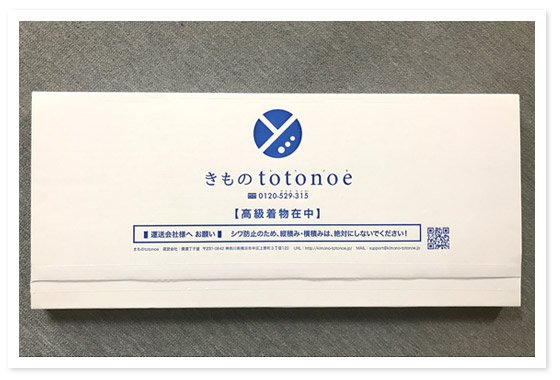 You will receive a kimono.
For overseas customers, shipping costs have already been received, so please receive them as they are.
Kimono
totonoe

's high technology and different finish
Please take a look at the examples carefully

Isn't your important kimono like this?
Example 1

Mold removal of the kimono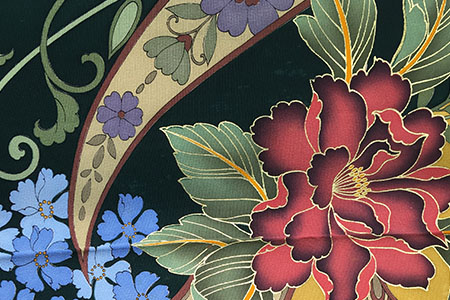 Before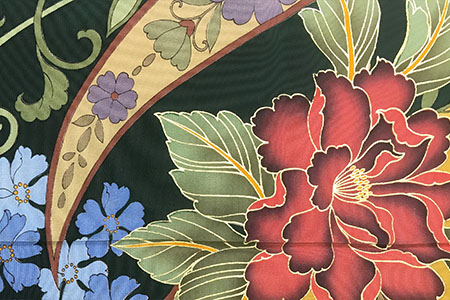 After
Example 2

Correction of color loss due to solid color change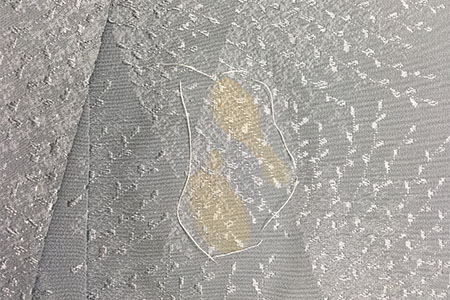 Before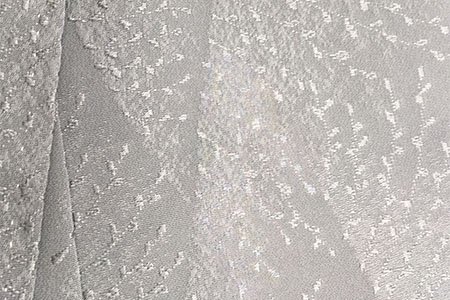 After
Example 3

Removing blood stains from the back of a kimono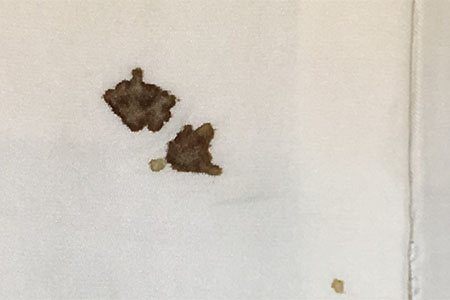 Before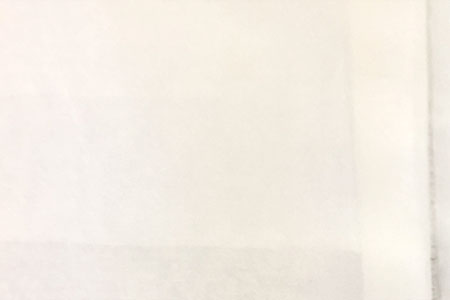 After
Example 4

Partial color change of bag belt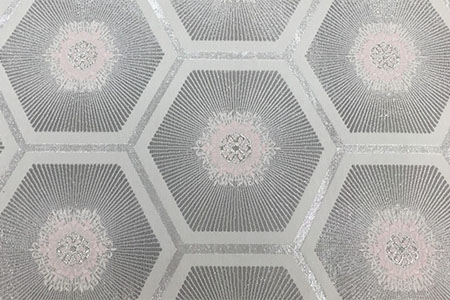 Before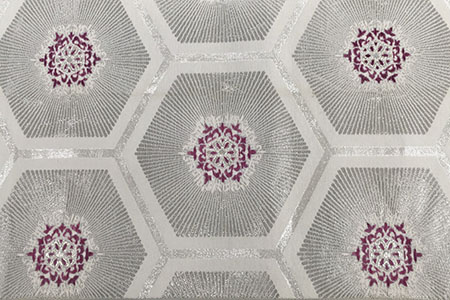 After
Example 5

Correction of stains on eyebrows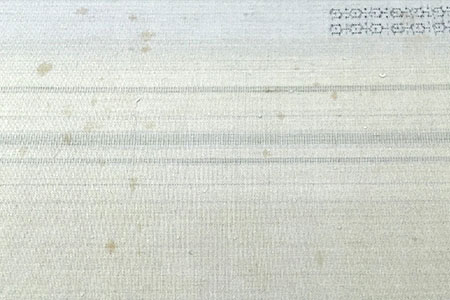 Before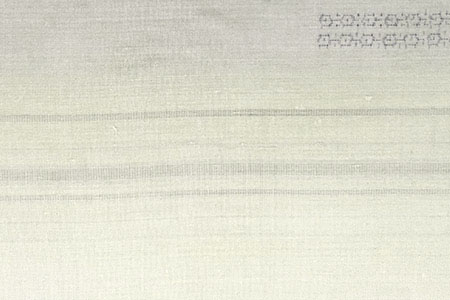 After
Example 6

A yellowing of the visiting clothes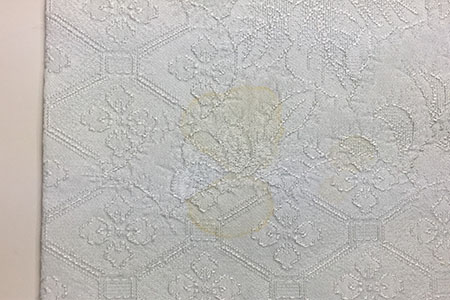 Before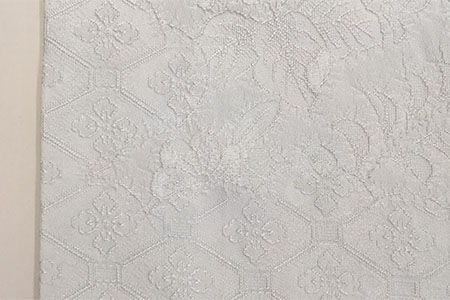 After
Example 7

Color Correction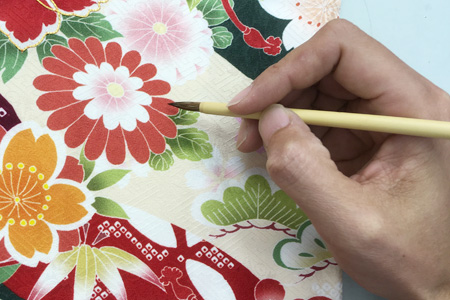 Correct the lack of color of the fine pattern with the brush carefully正
Correction of surface color defects with air spray
Customer's voice of pleasure
Customers who used kimono totonoe have received many voices of pleasure.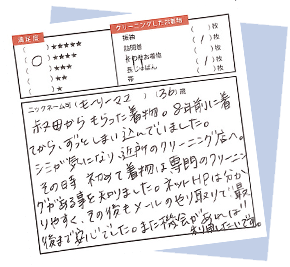 'Thanks to the exchange by email, peace of mind until the end'
Kimono given by my aunt.
I had been wearing it eight years ago and I was stuck for a long time.
I am worried about stains and go to a nearby cleaning shop.
At that time, for the first time, I learned that Kimono has a specialized cleaning service.
Net HP was easy to understand, and I was relieved to the end by the exchange of e-mail afterwards.
I would like to use it again if there is an opportunity.
Ms. Mori Mom (30's, female)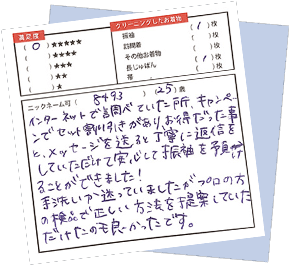 'It was good to get professional inspections and suggestions'
When I was searching on the Internet, there was a set discount in the campaign, and I was able to leave the furoses with peace of mind when I sent a message and received a polite reply. I was worried about hand washing, but it was good that you could suggest the correct method in the inspection of the professional.
Gifu City, Gifu Prefecture Ms. 8493 (20's, female)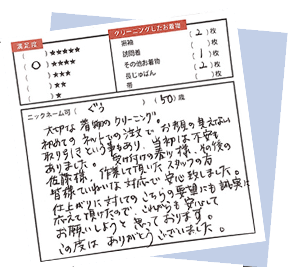 'I was relieved by polite correspondence'
Cleaning of important kimono.
There were also unsettling things in the beginning because there were also cases where the first order on the net was a faceless transaction.
Mr. Harukawa of reception, Mr. Sato after that, the staff who had you work, I was relieved by the kind correspondence.
As we were able to respond sincerely to this request for the finish, I will try to ask in peace from now on.
Thank you for this time.
Ms. Gu (50's, female)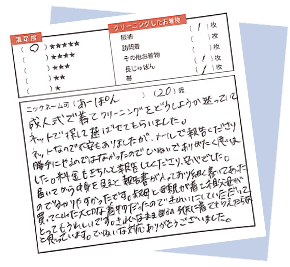 'I want my children to wear beautifully'
I was wondering what to wear at the adult ceremony and how to do the cleaning, so I was searching for it on the net and having it chosen.
I was worried about it because it was an internet, but I did not give it by e-mail.
It was safe to report rates properly.
When I looked at the contents after arriving, the report was included and it was easy to understand because it was written thinly.
As it was an important kimono that my aunt and mother wore and my grandparents bought, I'm very happy to clean it.
I would like to have my child wear it in a beautiful condition.
Thank you for your kind response.
Ms. Apon (20's / Woman)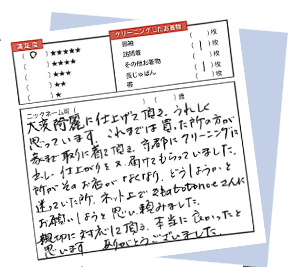 'It has a very beautiful finish…'
I am very happy to have a very beautiful finish.
So far, people who bought it came to pick up at home, sent them to Kyoto for cleaning, and had them receive the finish again. Where the shop was gone and I was wondering what to do, I thought to ask totonoe who can do it on the net. Thank you for your kindness and I think it was really good. Thank you very much.
(女性)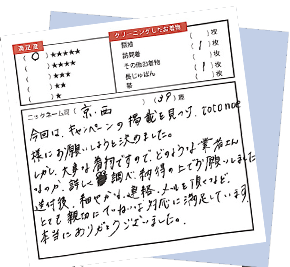 'We investigated in detail and asked after consent'
This time, I found the campaign posting and decided to ask totonoe.
However, because it is an important kimono, I investigated in detail what kind of supplier it was, and asked on the convincing.
I am satisfied with the kindness and careful correspondence, such as detailed contact and e-mail after sending.
I'm really thankful to you.
Ms. Keisai (30s, female)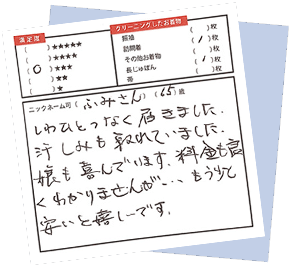 'I received no wrinkles'
It arrived without any wrinkles. I also got sweat stains. My daughter is also happy.
I do not know the charge well ... but I'm glad it is a little cheaper.
Ms. Fukasan, Mukaichi, Kyoto Prefecture (60s, female)
FAQ
Here is a list of frequently asked questions from customers.
If you have any other questions, please feel free to contact us anytime.
What is "Washing"?

Round washing means dry cleaning using a kimono-specific solvent.
Kimono totonoe is formulated with a unique solvent and hand-washed one by one to remove stains more carefully without burdening your kimono fabric.

Will stains and stains be cleaned by washing thoroughly?

Sebum, foundation, oil stains such as lipsticks and sleeves, sleeves, soot and dark stains and light mud stains will be washed down, but water-soluble stains such as tea, coffee, liquor, rain, sweat stains and blood Ink stains such as dirt and ballpoint pens and stubborn stains and molds over time require stain removal.
We will carefully inspect the kimonos you have received by the craftsmen.
We will contact you if there is a stain that does not fall off in the wash, and we will consult with you.

How much does it cost to remove stains?

Depending on the condition of the fabric and stains, the price will be greatly different. Therefore, it will be a quote after the craftsman actually sees the stain. Please note that we can not offer prior rates.
We have a week or so for your quotation.

Can I cancel if my stain-free estimate does not fit my budget?

Of course it is fine. However, please note in advance that the customer will be responsible for the shipping cost when returning the kimono you have received.

How many days does cleaning usually take?

For overseas customers, this is the sum of the number of days taken for cleaning and the number of days taken for roundtrip transportation.
For cleaning only, in the case of washing only (except during January in busy season), we usually receive about 3 weeks to 4 weeks.
If you are in a hurry there is also a speed finish so please contact us.
In addition, if there is special processing such as stain removal, the work period will greatly change depending on the condition of the stain, so we will contact you for an estimate and we will consult with you.

I'm with a pile of fancy sleeves. Can I send this as it is?

It is safe to send it with a layer of chopsticks attached.
If it is firmly attached, we will clean it together.
If it is attached easily, it will be removed once and cleaned separately. In that case, double layer is extra charge.

Can I send a half juan of a long jujube while wearing it?

It is okay to leave the half collar on. I just clean it without removing it.
If the core of plastic or paper is in the half collar, please take it out.
Plastics may break during shipping.

I would like to put on two sets of kimono and two jubans in a three-piece wash, is it OK?

I'm sorry. As this is a special campaign,
The 3-point set is made of furisode + obi + juba-n, so customers will be added to the 2-point set.

When sending a kimono, why not send it properly?

If it fits in the delivery bag, how to fold is free.

Is it possible to cancel after applying by credit?

Of course it is possible. Please contact me by email or phone. We will discuss the processing of the refund.

Can I apply outside the Internet?

It is also possible to apply by phone. Please feel free to contact us by phone.

Is there any cost other than cleaning and maintenance?

For overseas customers, the customer is responsible for the return shipping to Kimono totonoe.
Does it cost shipping costs for kimonos?

For overseas customers, round trip shipping costs apply.
Please see here for a guide on shipping costs.

Where is the courier company?

For overseas customers, we recommend USPS, but it may be your preferred courier.
From Japan, we will ship by USPS.

I would like to send the finished kimono to another place.

We will respond if you can specify the shipping address when you apply.
It is possible to change in the middle. Please contact me.

What kind of condition will you deliver?

We will send special packaging materials to the white cardboard with the newly developed kimono-totonoe logo.
The kimono is wrapped in a new paper, and ready to serve as a closet.
* When you close the chest, please take the paper attached to your kimono. If you leave the paper, it will cause moisture and cause mold.

What payment methods do you have?

The payment method for overseas customers is credit card payment (prepayment).
Once you receive the kimono, we will give you a quote after a quick inspection or a master inspection. Once you accept it, we will send you a credit card payment link so please make a payment.